After the dinner, Tony showed his new car, SUZUKI GRAND VITARA, with his Taiwanese wife, and they appeared very happy. However, soon after they divorced actually. According to Tony, they became to know each other in Japan. Although he had family with Japanese wife then, he came to Canada tempted by Mei, the wife back then, leaving the former wife and his child in Nagoya.
He was interested in establishing a virtual shop on the Internet. When I said I have been involved in advertising industry as copywriter and director so am happy to make the blueprints writing copies and taking pictures, he was so glad that he promised if I did he would do anything he could for me. So, I asked that he keep my moving effects I had shipped from Japan.
The problem was I couldn't use the Internet with my computer in my room to write the copies in Japanese. Even though the cheap rate, Can$25 per night, was attractive, I came to need another place. Since my interest of taking pictures was moving onto downtown area of Vancouver where it is too far from Steveston, I began looking for the next accommodations capable of hooking up my laptop to the Internet around Downtown.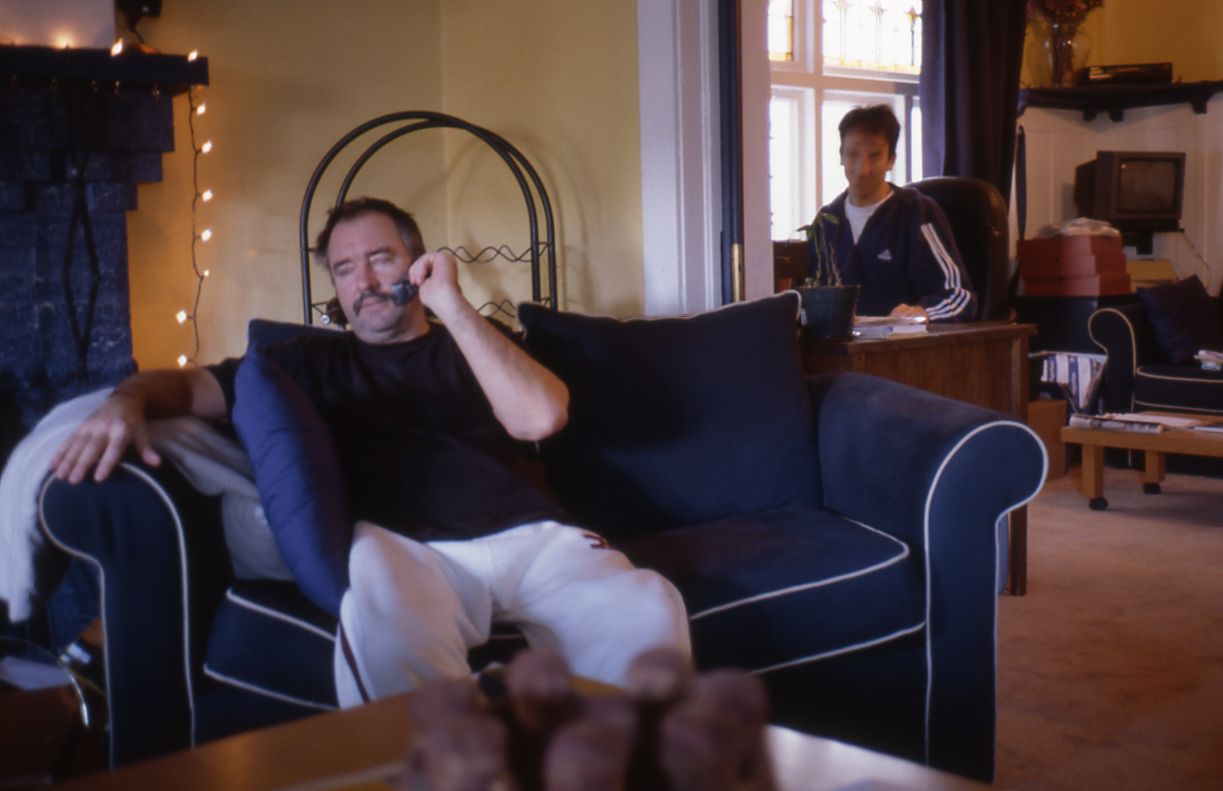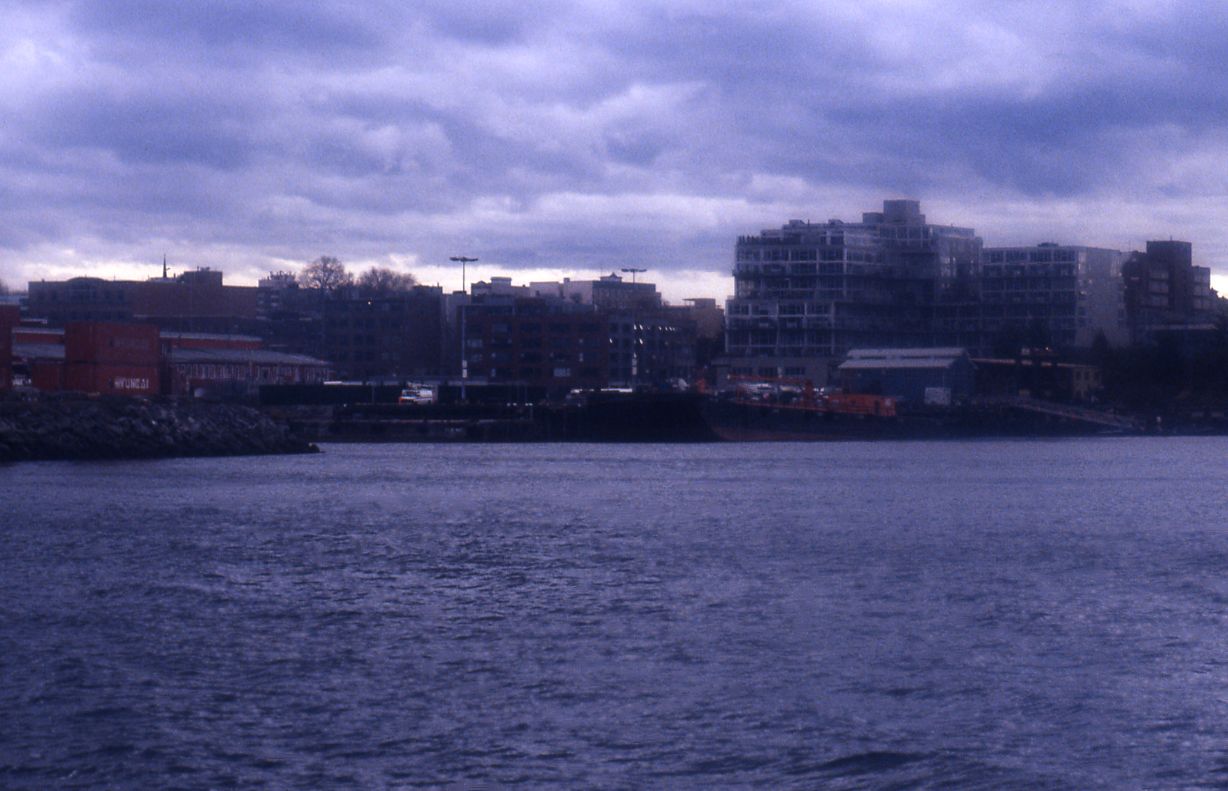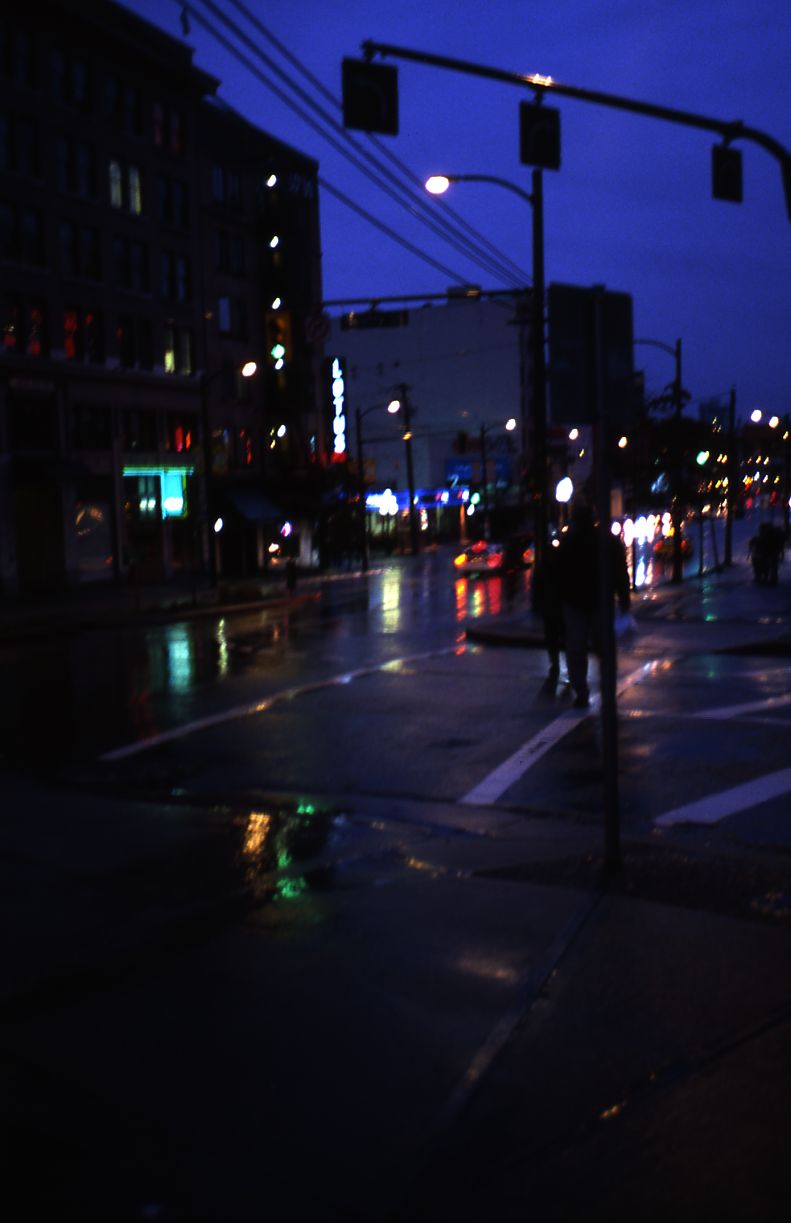 One evening waiting for my bus at a transferring stop from Downtown to Steveston, I came across a strange event. A Caucasian school boy got on another bus registering his prepaid card valid for 90 minutes crossing the driver. Then moving inside to rear he pounded on the door nob to automatically open. In front of him was another boy, to whom he threw the card rapidly. Picking it up and following the queue, he also got on the same bus.
But, this was not the end of this event; the recipient giving the card back, the bad boy required money with glittering gesture! The weaker handed some small coin unwillingly; that must be smaller than Can$2 that is the prepaid fee. No one saw the incident but me. I glared at his flickering eyes to have him ashamed. Of all things, however, he didn't change his expression at all without stirring an inch and gave a look at me back as if nothing has happened.
Having spoken my surprise to Vincent, "Why he wasn't ashamed by you is because of his culture, cultural difference. He was a White, right? You see, here, Canada, is West. Their culture doesn't realise our common notion. They don't mind other people's eyes at all; instead, they follow their own ways." Funny thing I thought, "But I don't think here is West. Rather it should be between West and Orient. Canada has declared Multi-cultural Policy, hasn't it?" "I know just what you mean, still here is West today we have to say...," Vincent replied.
Vincent was helpful enough than driving me to search for cheap hotels with the Internet facility. Although Tony also told me that he would be able to introduce me to an appropriate place, that opportunity never came. Every now and then, he gave me a call at the B&B to visit, and five minutes after canceled without any reasons.
After staying the B&B, specifically there were no breakfasts though, for 1 month, I finally moved to YWCA in Downtown for 1 month rent at late February. Sure, for one reason or another, I was always moving - an easy matter when all my possessions lay in a huge backpack. Vancouver area was warmer than I expected. Rather almost rainy days in winter time bothered me, since I hate rain despite the fact that whenever I go out far it always begins raining.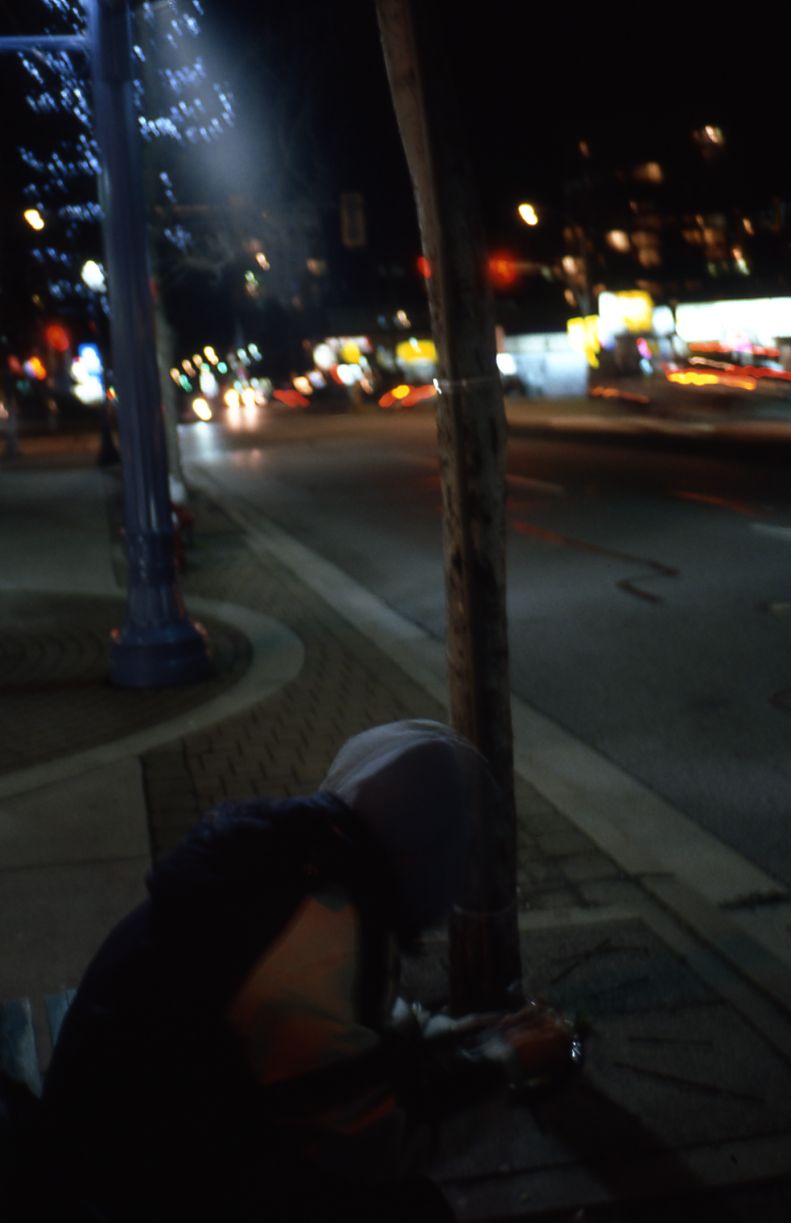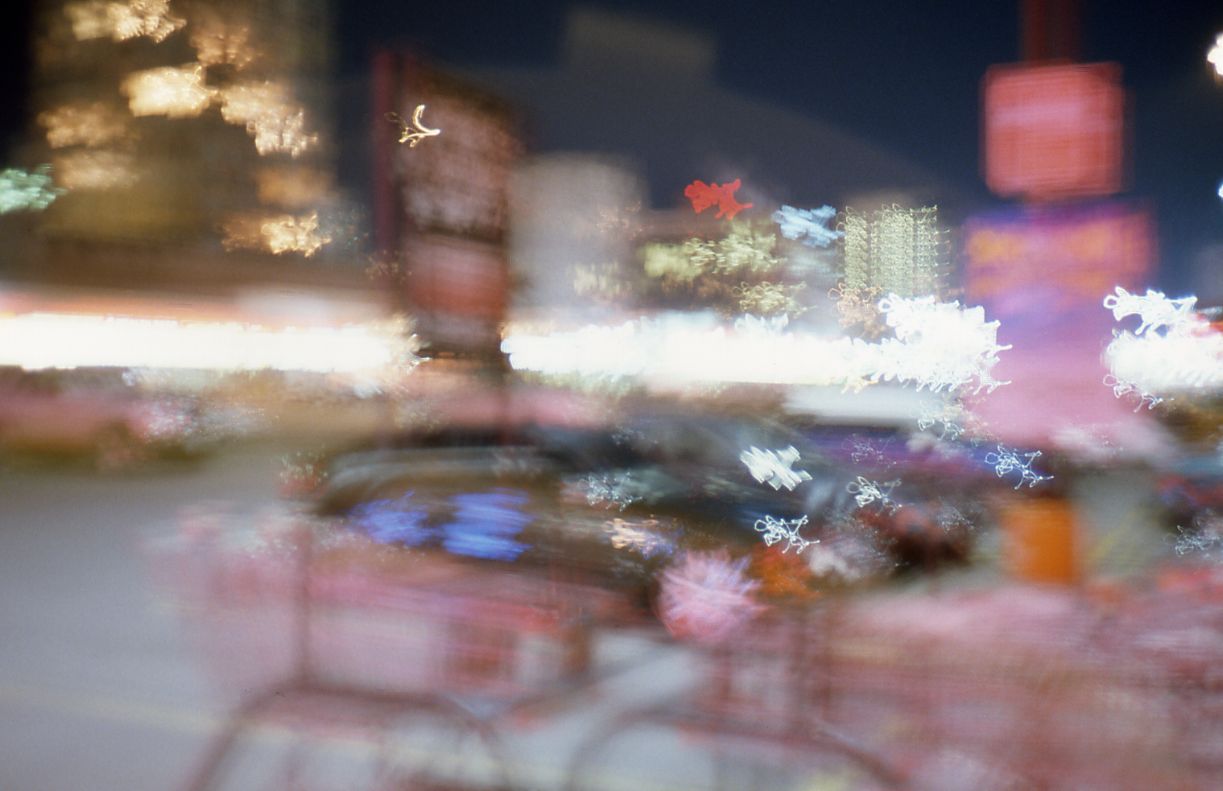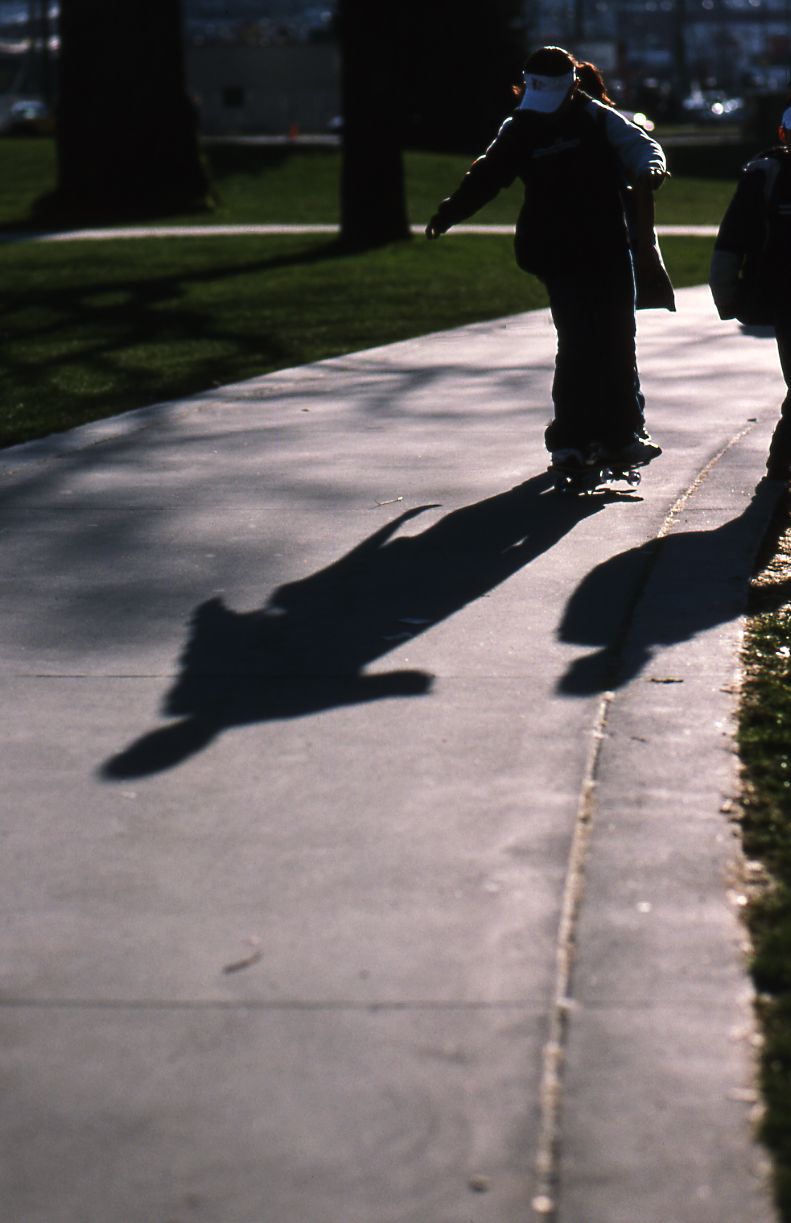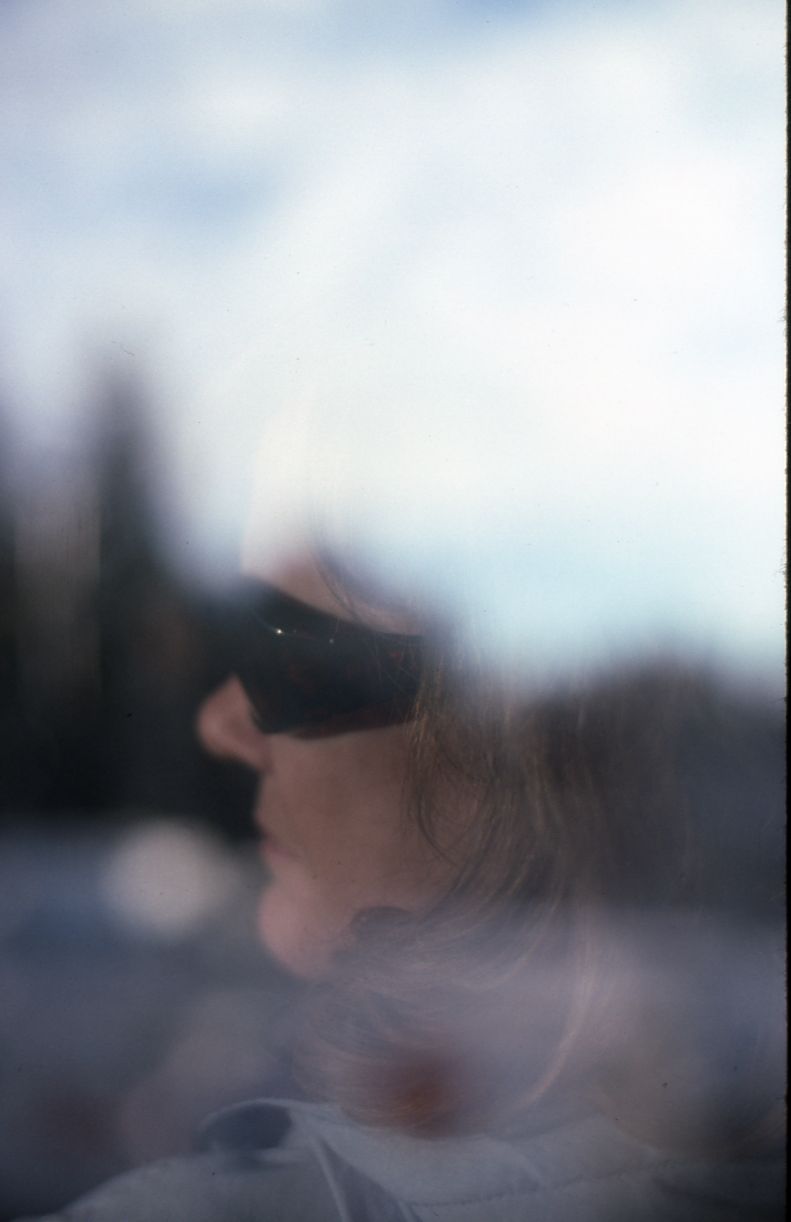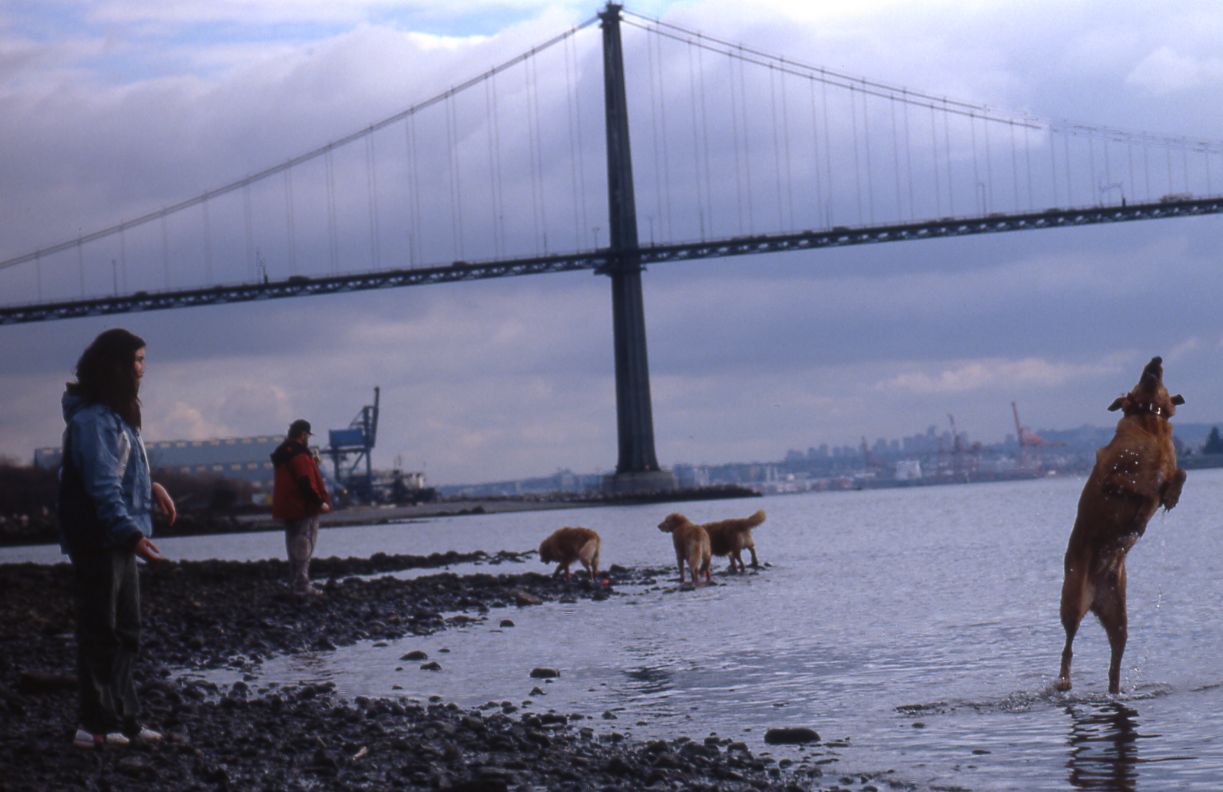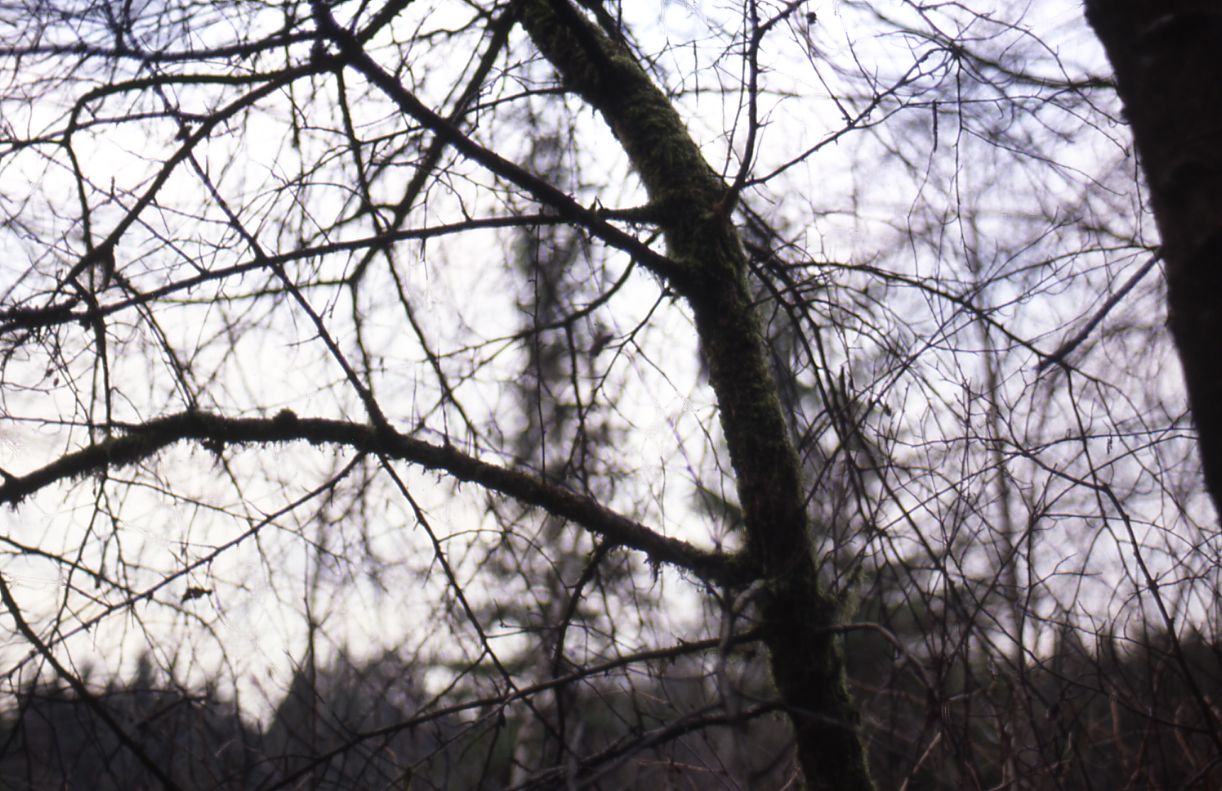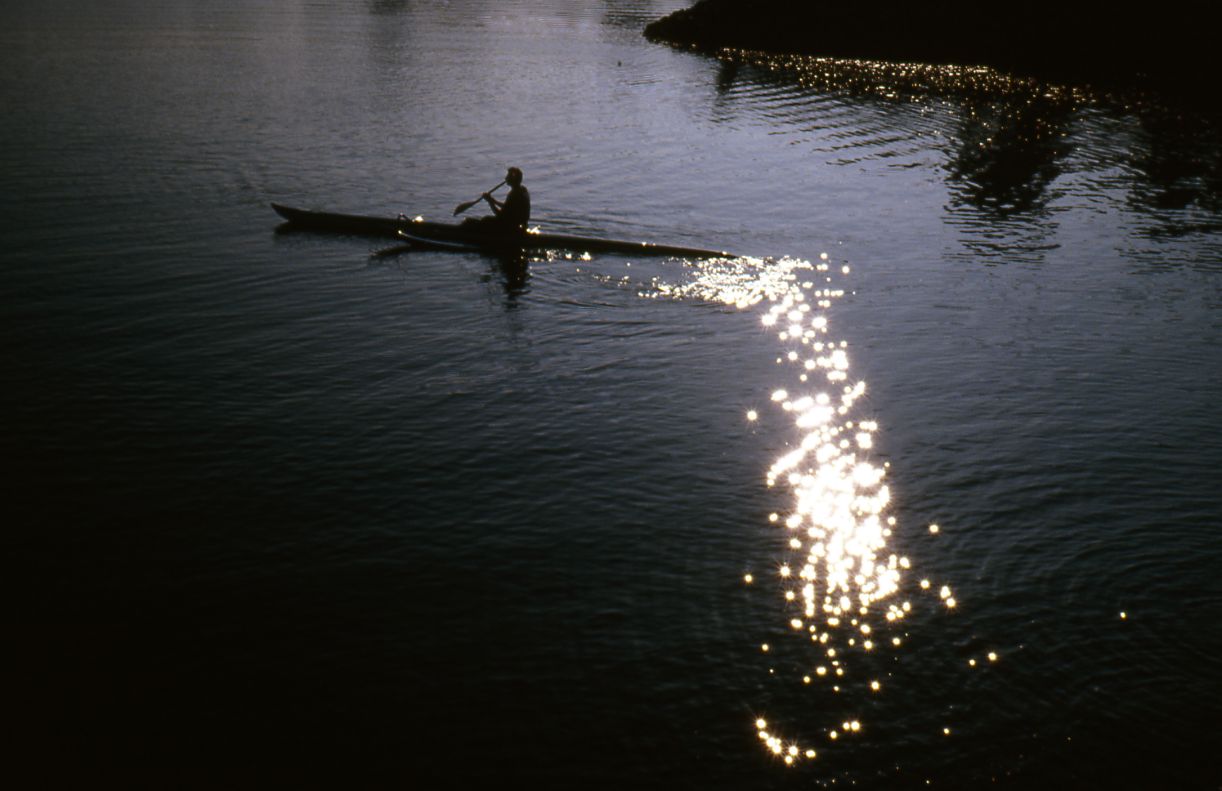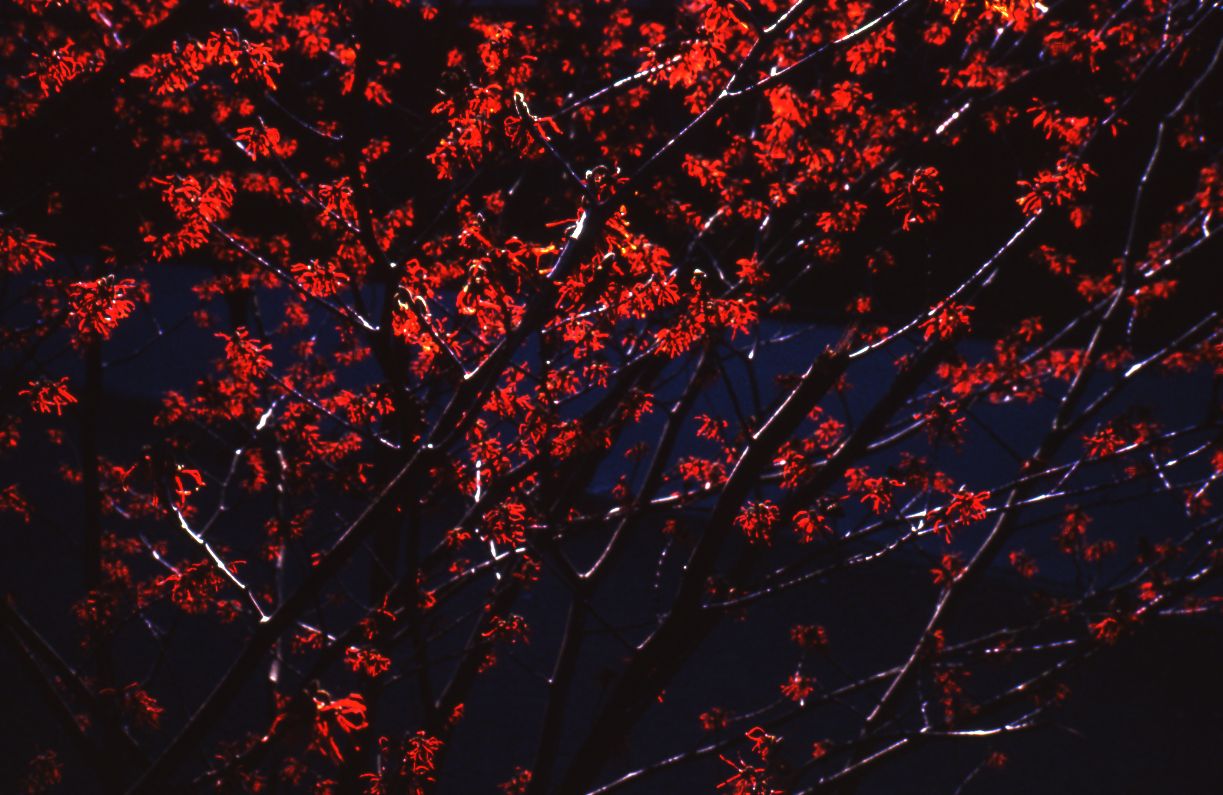 I remember an awful experience when staying at the YWCA. I made it a rule to seek for cheap but delicious restaurants in Downtown. China town was so near that I strolled around nearly everyday, and found an extraordinary good one. Other than the taste, the potion was unbelievably huge; even seemingly big eaters in the crowded seats, I saw, left dishes unfinished with huge sighs. Canadian potions are far larger than Japanese all right, but this Chinese cheap restaurant was beyond it. However, it was so nice that I couldn't resist to eat out in every lunch successively. Meanwhile, suddenly a stabbing pain came in my anus and soon couldn't walk about for the pain.
At first, I thought my piles recurred since I had been having diarrhea and constipation in turn for unfamiliar foods, which is a cause of piles. Seeing a doctor with great effort taking a taxi, he easily concluded that that was merely for constipation. I couldn't believe it because I couldn't stand the acute pain, and thought he might be a quack. Unknowing another doctors in a foreign country, however, I had no choice except following his prescription.
My bed of YWCA was somewhat cold and I wasn't able to sleep at all with cold sweat. Late at nights, early in the mornings and of course in the daytimes, I tried to move my bowls again and again. But it seemed never to come. I cursed the heavily oily cooking at the restaurant. I would never forget the moment a piece of hard feces dropped out; with an unbearable tearing anus a mass as large as a small milk bottle gave me released.
There were a lot of Japanese restaurants not only in Downtown but also around Vancouver, but many of them were imitations run and cooked by Chinese, Korean and Nikkei. It was better taste where Japanese employees were hired. Nevertheless, I was sometimes disappointed even with them.
In a popular Japanese restaurant, I ordered a Katsudon. Then, they gave me a miso-soup and I was drinking it. Waiting the main not came, I drank up. So, I asked another miso-soup for having for a Katsudon, because it is a common notion in Japan. However, an ugly Japanese waitress demanded extra bill for it.
Somewhat, they, the Japanese employees, didn't keep authentic Japanese restaurants' manner here. They offered, a miso-soup for instance, before serving dishes in the Western style instead of offering at the same in the Japanese style. The miso-soup should go with and be with rice dishes at their best taste though. I thought adjusting Japanese good things into Canadian style in a bad result looks very funny and ridiculous, when Canadians mimic Japanese.
Walking around Downtown, quite a few homeless were begging money on the streets. What just different from Japan's situation was almost all of them were young enough to engage in certain jobs. There appeared little seriousness on their faces and they rather looked like philosophers. Later I noticed that the tender payment for jobless with little opportunities to earn better money deprived many people of eagerness to get jobs in this country.
Even considerable men once in a while spoke to me saying he wants me to lend money to get a taxi home where his family is waiting for him since his car was broken. Declined the proposal, they seemed to repeat it day after day to different passers-by. When you get on a bus, you may be asked some coins by a decent lady, and that was Canada.